But Popescu says her experience of navigating a global health crisis, work, childcare, domestic chores and a marriage has been bruising.
"When the pandemic started, I felt exhausted and terrified, and started having panic attacks. I was home too much, and felt crammed in the apartment, as we were all sharing the same space all the time. It was a very difficult few months," Popescu told BIRN.
Indeed, not all women in Romania, or elsewhere, have enjoyed the new flexibility of working from home, or of equitably sharing the responsibilities of domestic life with their partners.
A 2020 World Economic Forum, WEF, report, titled "COVID-19 has worsened gender inequality", says the virus has "increased the burden of unpaid care for children, the elderly and the sick, which is disproportionately taken on by women."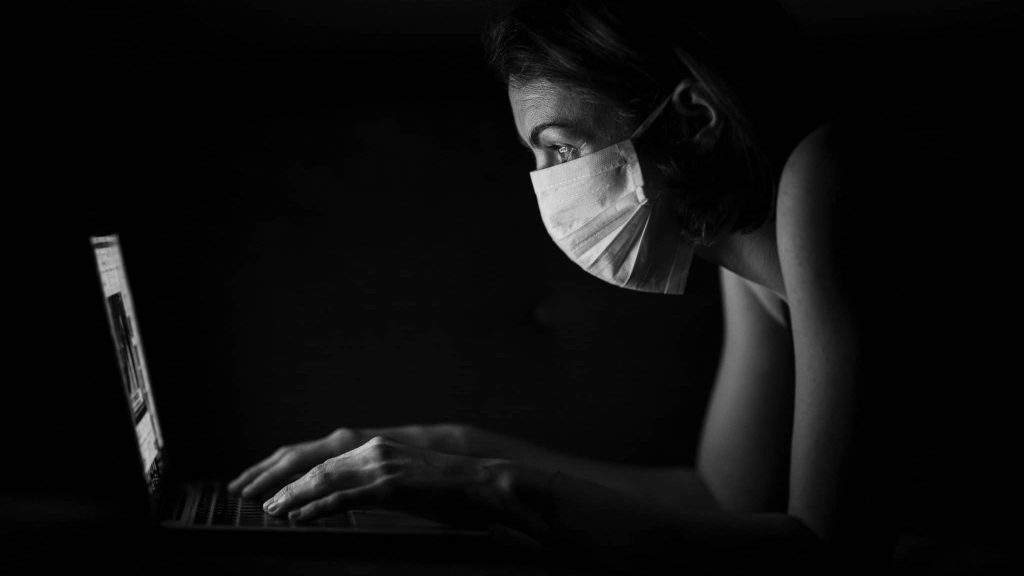 These imbalances were already present in society. In 2018, an OECD report said women had far less access to the internet and to a smartphone than men, while a UN women's report concluded that 1.7 billion women from countries with low and middle incomes didn't have a mobile phone at all.
A UN policy brief, "The Impact of COVID-19 on Women", published in April 2020 said certain worrying patterns had meanwhile emerged whose economic effects were being felt especially by women and girls.
The health of women generally was being adversely impacted, unpaid care work had increased and gender-based violence was rising, it said, – these trends all further amplified by the fragile social cohesion, lack of institutional capacity and high levels of unpredictability in the context of the global health crisis.
Women lose far more jobs than men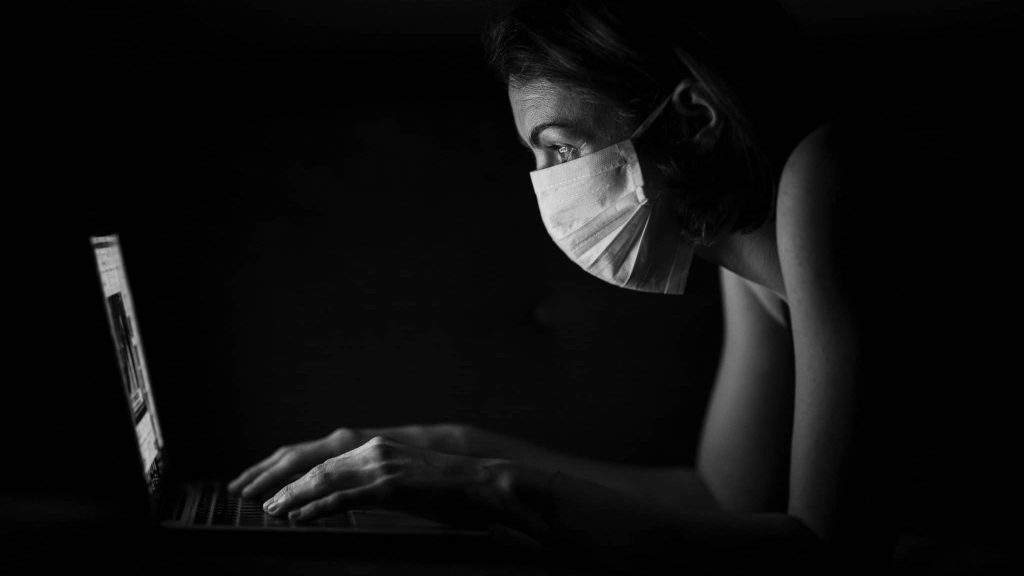 ed whose economic effects were being felt especially by women and girls.
The health of women generally was being adversely impacted, unpaid care work had increased and gender-based violence was rising, it said, – these trends all further amplified by the fragile social cohesion, lack of institutional capacity and high levels of unpredictability in the context of the global