About us
We are a full-service Creative Digital Agency based in Bucharest, Romania and we love to empower businesses with the help of ambitious design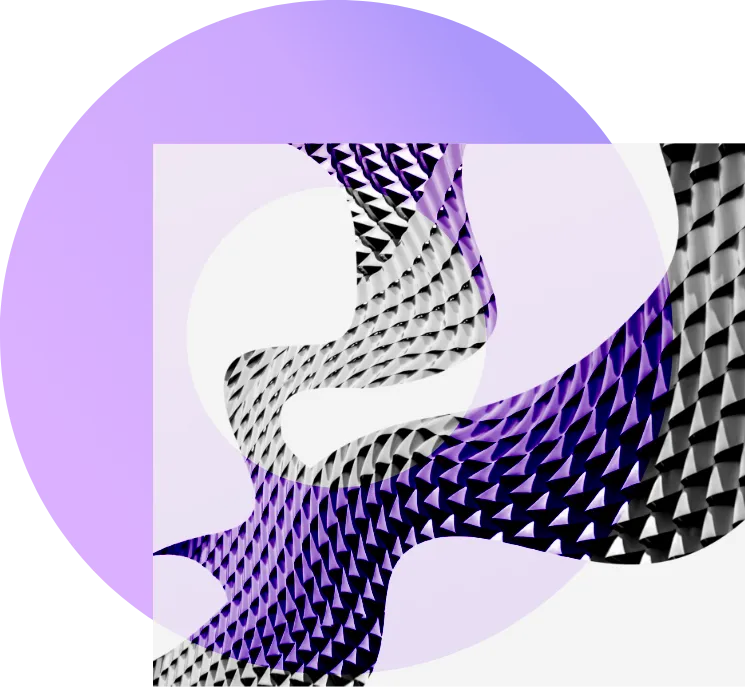 In2it Creative Lab is part of Arnia Software, a Romanian software development group. Backed by more than 350 full-time employees, 15 years of experience and serving Fortune 500 global companies, we have both the know-how and the capacity to deliver successful creative projects.
Our background offers us the direct experience of building and optimizing projects on the live market, the environment to be continuously up to date with industry standards, and also the necessary flexibility to handle well a variety of industries.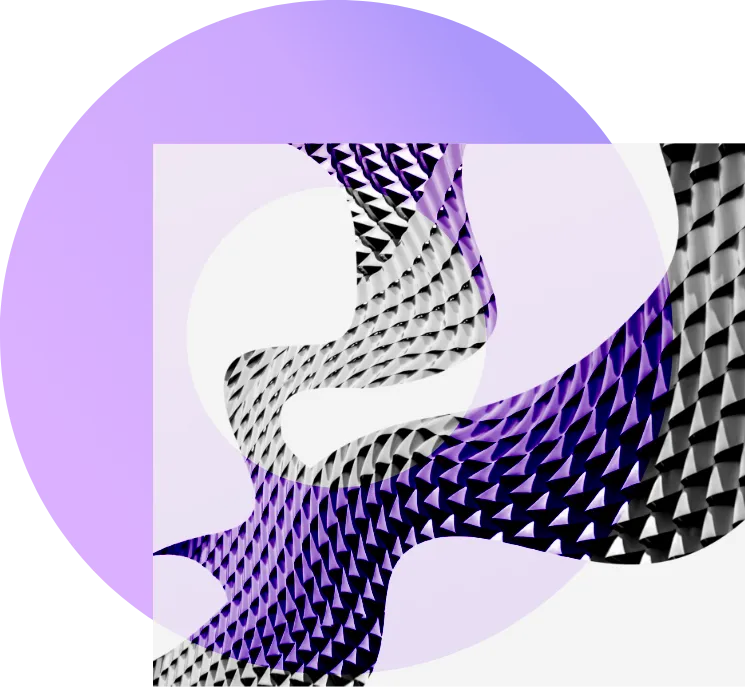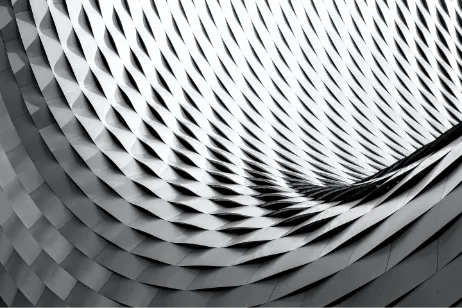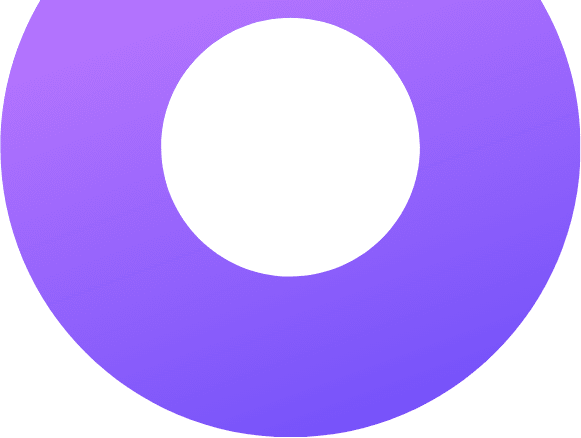 We love to solve business challenges with creative ideas Our services range from rebranding businesses to rebuilding websites. We provide excellence and know-how in:
Responsive websites & web applications
Usability testing, design & UX
Administrative tools & dashboards
Product concepts & prototypes Why choose us?
Experience
More than 15 years in building digital products.
Over 350 software developers
We are backed by an experienced, mature team of software developers, designers, product managers and consultants.
Excellence
We're not just another creative digital agency. We have years of experience, numerous successful delivered projects and we always aim for the moon in terms of quality.
Happy clients
Our aim is to deliver meaningful experiences to our clients and this has helped us turn our clients into long-term partners.
Want to get to know us better?
Drop us a line and we'll be looking forward to having a talk!