Stand out
through excellence
The digital powerhouse that turns ideas into
experiences
14 years in building digital products
In2it Creative Lab is part of the Arnia Software Group, a software company based in Bucharest that counts more than 300 software specialists, and with an experience in digital and software marketing of more than 14 years.
Our background offers us the direct experience of building and optimizing projects on the live market, the environment to be continuously up to date with industry standards, and also the necessary flexibility to handle well a variety of industries.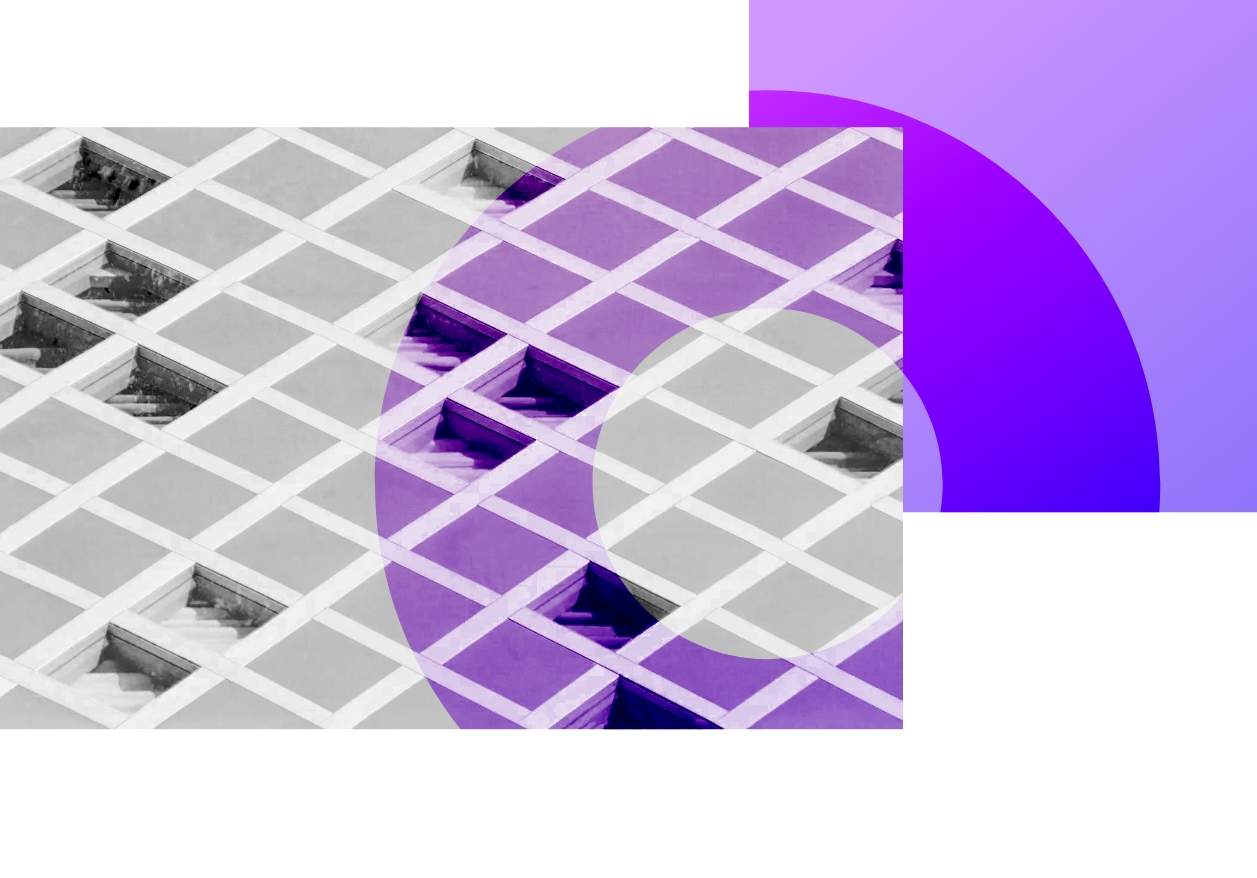 excellence
We have a commitment to excellence, no matter the size of the project. Every product is treated with the highest standards in UI, UX and development.
flexibility
We are a cross-functional team of experts, that adapts to clients and user needs, and meets them with quality and efficiency.
boldness
Every project can be done, but we do them right. Our focus is on asking the hard questions and building real, highly usable digital solutions.
focused on quality and
efficient delivery
14
years in software background
10
years experience in product design
20
digital products delivered
14
years in software background
international
Experienced in working remotely, with clients from all over the world
10
years experience in product design
cross-functional
Ability to take a product through all stages of development and launch
20
digital products delivered
references
Great collaborations and references from our past and current clients
web, UX design, mobile & product
Software architecture, UX&UI design and development
over 20 digital products created from scratch and fully optimized and delivered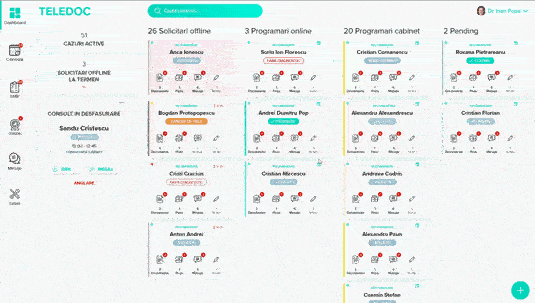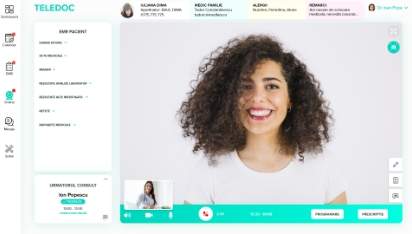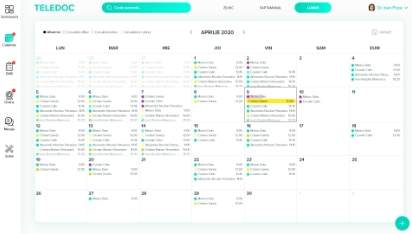 Responsive web
& mobile apps
optimized responsive behavior for all digital products, mobile-first and user centered designs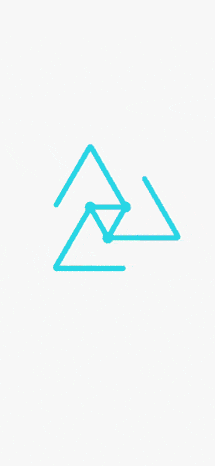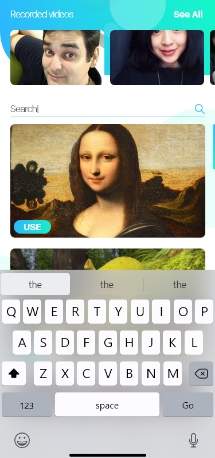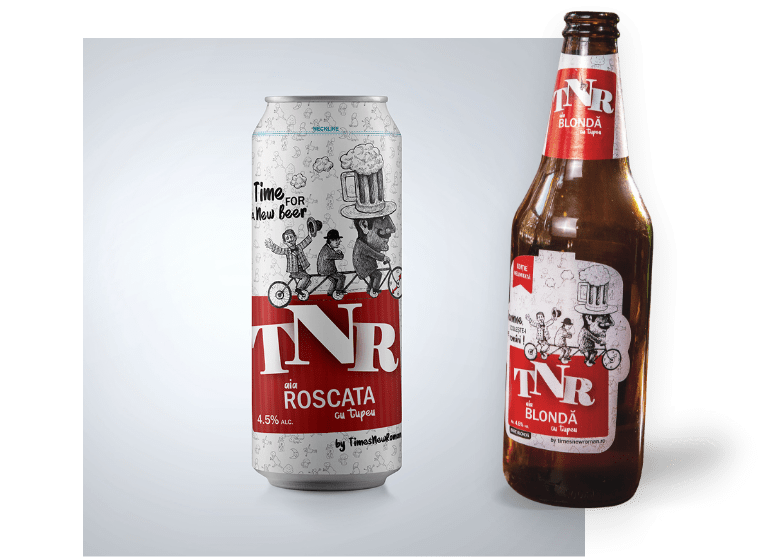 Branding and identity
logos, stationery, flyers and posters, billboards, social media visuals, marketing and merch, UI kits & UI systems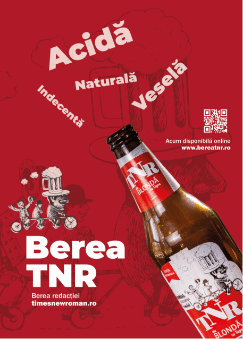 Berea TNR Branding & product packaging
committed to
excellence no matter the size of the project
Design & marketing agencies
Too many projects and not enough know-how or horsepower? Our team is expert in this type of collaborations.
Marketing depts
We collaborate with marketing teams from other companies and help them take their marketing campaigns to the next level.
Startups
New products/services, new context, new market? We have been doing this a lot and we are here to support startups with our know-how.
New project / new idea
We have experience taking projects from their start as ideas, and bringing them all the way to becoming mature, competitive products on the market.
New feature for existing app/site
There are many good products that have been left behind, but with new features or improvements are able to become competitive again.
Companies needing a fresh approach
Being up-to-date means remaining on the people's minds as the go-to solution for their needs. Bringing a fresh view on things is our job.
bringing change, bringing value
Design and build excellent products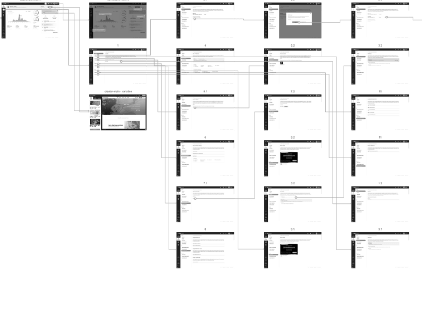 Empower brands, companies & people
Evolve & develop the digital culture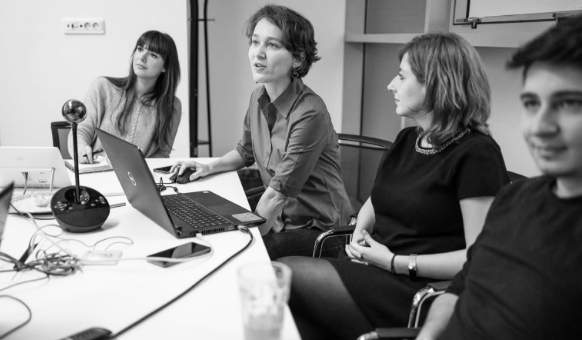 clients of all sizes, all over the world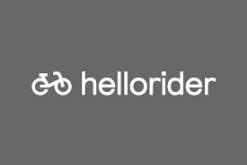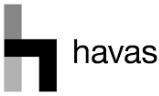 we get socially involved
Each of us has to do their part in order to make the world a better place.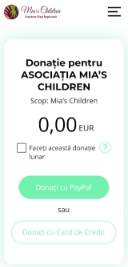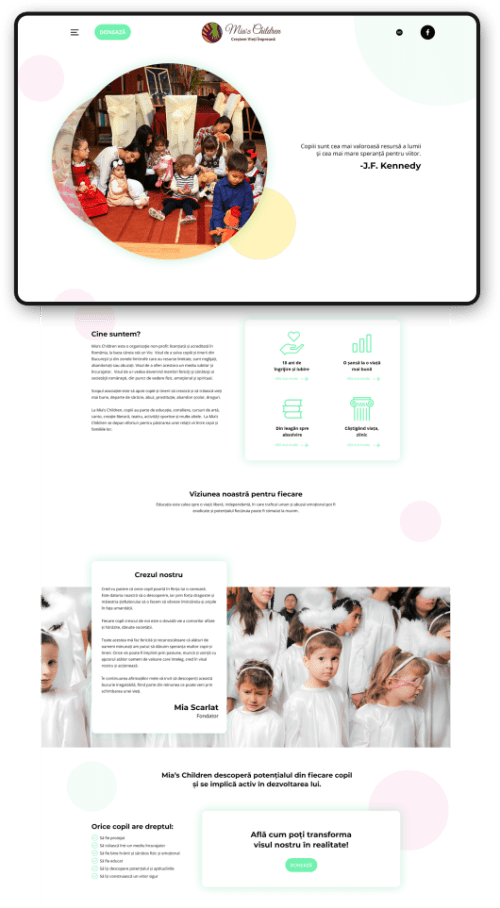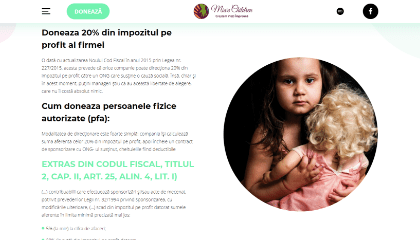 Mia's Children NGO donation responsive web platform
and...
there is a lot more
If we got your interest and you want to check out more about the way we work and the products we have launched, there is a lot more where that came from.